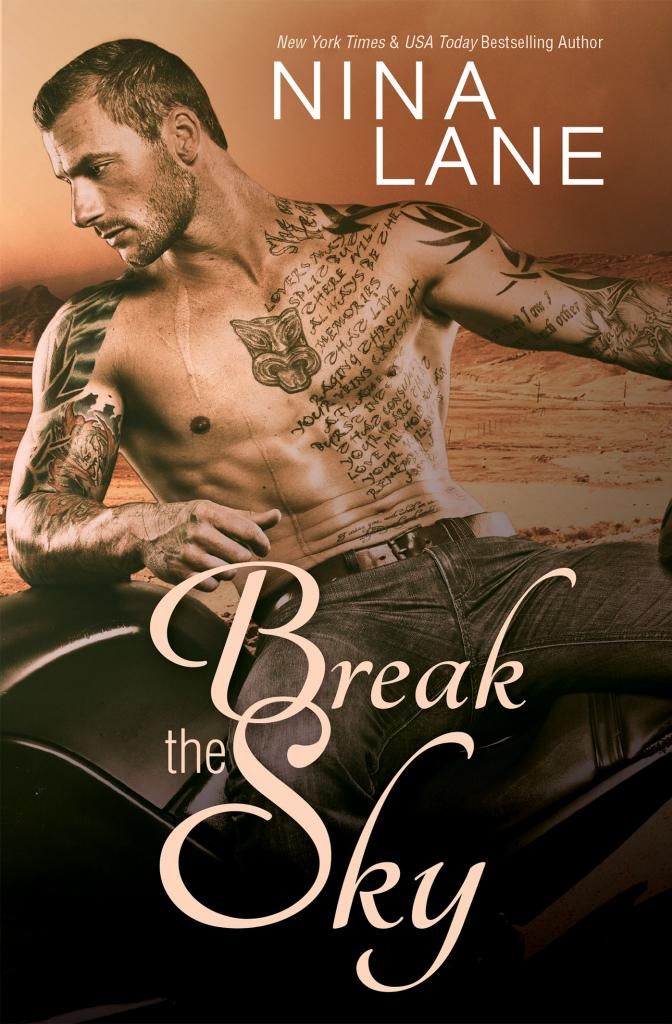 Title: Break the Sky
Author: Nina Lane
Genre: Adult Contemporary Romance 18 +
Publish Date: July 29, 2014
Publisher: Snow Queen Publishing
ISBN: 0990532461 (ISBN13: 9780990532460)
~Synopsis~
"Do you ever let go, storm girl?" he asked. "Ever lose control? Ever surrender?"
"Never," I whispered. "I never surrender."
A smile of both promise and warning curved his beautiful mouth.
"You will."
Atmospheric scientist Kelsey March is under siege. Her tornado research project is on the skids and she's fighting conflict in her university department. So when irresistible bad boy Archer West suggests a hot, wild fling while he's in town, Kelsey is unable to resist his sexy offer.
Kelsey and Archer embark on a intense, exhilarating affair. But soon their differences and private battles encroach on their desire, and Kelsey discovers she is caught in a storm she can't control...
BREAK THE SKY is a standalone Spiral of Bliss spin-off novel from New York Times and USA Today bestselling author Nina Lane.
~Review by Jodie Rae~
I rated Break the Sky by Nina Lane FIVE LEAVES!!
My favorite book boyfriend is Dean West, written by the fabulous Nina Lane. I was so excited to hear Dean's brother, Archer, was going to get his own book: Break the Sky. With this book, I hate to say this, I am torn between the brothers!! I love them both!
This love story is about Archer West and Kelsey March. We met Kelsey in Arouse, book one in the Spiral of Bliss series. Kelsey is a good friend of Olivia and colleague of Dean. Kelsey is also the most respected meteorologists in the country. This storm chaser will turn Archer's world upside down and as they make their love into a powerful storm. If you have read the Spiral of Bliss series, you are aware we met Archer in book two in that series. He leaves a very nasty taste in our mouth after an incident was taken place with Olivia. Kelsey comes off as a feisty and independent woman who lives her life for her and takes what she needs. Archer, Dean's very sexy brother, is someone that ignites every cell in Kelsey's body.

It takes some persuading of

Archer to make an offer Kelsey is incapable of refusing; be together until he finishes his brothers house, no strings attached, just get to know each other and enjoy each others company. What follows is quite possibly the hottest set of fireworks I have had the pleasure of reading. Archer and Kelsey not only being a perfect match in bed, but also soul mates in every other way.

Let me talk a little about Archer. He is just absolutely delicious. I love a good alpha male character and I loved how he dominated the strong-willed Kelsey.
Kelsey

and Archer are a very sexy couple! Are you looking for a book that will have your pulse racing? What about falling in love with two absolutely intense characters? How about a book that makes you feel weak in the knees? If you said YES to those three questions, then Break the Sky by Nina Lane should definitely be your next read!
Nina Lane has created an amazing story with Break the Sky; paying great attention to simple details within the story. I felt that the steamy, hot, sexy scenes really fit this story.
~About the Author~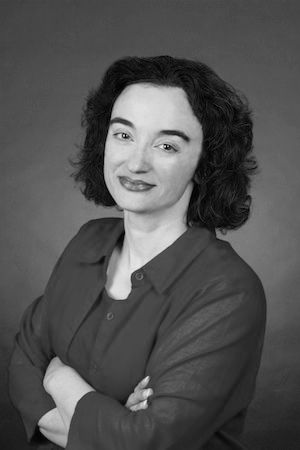 New York Times and USA Today bestselling author Nina Lane writes hot, sexy romances and spicy erotica. Originally from California, she loves traveling and thinks St. Petersburg, Russia is a city everyone should visit at least once. Nina also spent many years in graduate school studying art history and library sciences. Although she would go back for another degree if she could because she's that much of a bookworm, she now lives the happy life of a full-time writer. Nina's novel The Erotic Dark hit #1 on Amazon's Erotica Bestseller list. Spice Box box set which included Arouse was #6 on the New York Times Bestseller list and #13 in USA Today.
Amazon | Barnes and Noble | iTunes