After thirteen years of marriage and three children, Wendy Hayward is bored with sex.
As much as she loves her husband, Frank, Wendy married "Mr. Vanilla." Now she reads nothing but erotic romance on her Kindle and fantasizes about having sex with fictional characters, complete strangers, and tattooed rock stars. Sometimes even the T.V. weatherman looks good.
One fateful day however, her husband grabs the wrong Kindle on the way to work, and discovers some of Wendy's more "interesting' fantasies. Unbeknownst to Wendy, Frank is very keen to fulfill every one of her secret desires. . .
"You smell so good… I might just eat you right up," he drawled, pressing one denim clad thigh in between her legs. That hard male leg rocked against her, rubbing her tender cleft.
Wendy moaned as she struggled to absorb the spike of pleasure that rolled through her. It was just as well that the Marshall had a good hold of her because she would have sunk right to the floor at that point. She felt boneless after that seductive touch.
Melting, Wendy surrendered completely.
There was no need for choice or decision. This man had total power and control, while she had none. Why did that send a joyous thrill of happiness through her? Captured, constrained, all Wendy could do was feel.
Surrendering completely, a delicious sensation of freedom moved her.
Hand cupping her jaw, he pulled her face toward him. He held Wendy there for a moment, his shrewd brown eyes looking right through her. What did he see, looking at her so intimately? Did he have any idea just how much he turned her on? How much she wanted him?
Best. Quote. Ever!
"My Kindle and my battery operated boyfriend are my best friends."
Wendy and Frank have been married 13 years and have three kids. This story provides a little glimpse into a long-married couple trying to spice up their sex life. Wendy is bored with sex, so she turns to her Kindle and her BOB (battery-operated boyfriend) to please her. When Frank picks up Wendy's Kindle on accident, he learns about the steamy reads she had been absorbing and what Wendy wants, sexually. (I really wish no ever grabs my Kindle by mistake!) While looking through Wendy's Kindle, Frank researches how to please his wife with the new information he just found. This is a short, sexy read, but the storyline was paced perfectly where the reader had enough time to get the whole story and feel for the characters. There was nothing missing, and the story wasn't rushed. Did it leave me wanting more? Holy heck...yes! I loved these characters, and I wanted more. I'm not a fan of short stories, but this is an ideal quickie for bedtime.
~Casting for Frank & Wendy~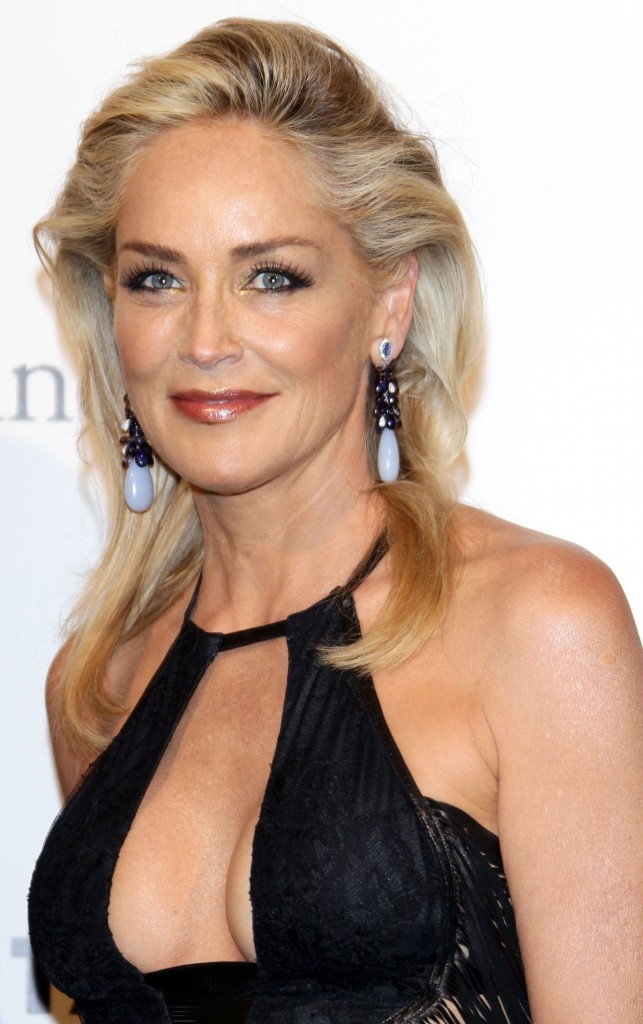 Hey there, I'm Nikki Sex and I write adult romance and erotica.
Yes, you are of course correct, that isn't my real name. I'm a complete coward where my mother is concerned. The "OMG what would Mom think?" is still sitting right there in the back of my mind like another conscience (only an extremely prudish one!) Luckily my mother is in denial. She still thinks I was a virgin when I got married.
a Rafflecopter giveaway